Co-Marketing Program
The Co-Marketing Program of the Eastern Ontario Agri-Food Network enables farmers, food & beverage producers, and buyers to work together, co-market, or purchase each other's products.
Learn more about how the Co-Marketing Program works and how you could reach out to food and beverage businesses in Eastern Ontario. 
Members and other food and beverage operators are invited to reach out to the leaders who are offering the following initiatives, to join their activity, and develop your own business by working with others.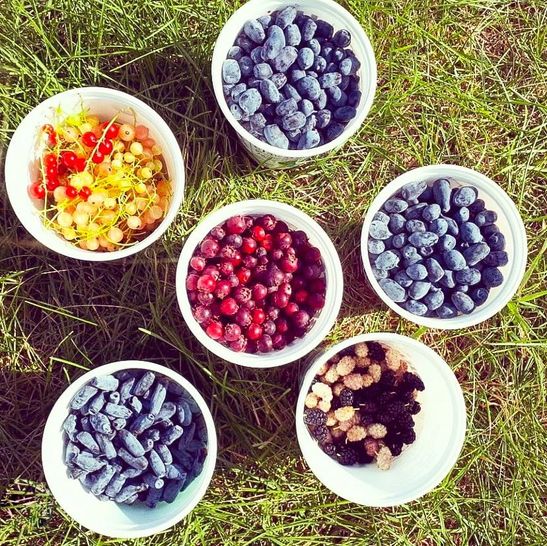 "Les Fruits du Poirier" farm in St-Eugène tried a joint marketing experience in 2020 by offering farm members (its subscriber customers) discount coupons from other producers. It was very popular. Robert Poirier wants to repeat this program in 2021. Contact Robert to participate and provide him with discount coupons for your products. Robert offers this program only to EOAN members. Email - robertpoirier@ropoirier.com; telephone - 514-792-3599.
In a spirit of hope that the worst of this pandemic will be over by the spring, Fiat Farm is beginning to plan the Fiat Farm Spring Bazaar for Saturday, May 29th, 2021. The event will run from 9:00am to 3:00pm. Once again we are inviting local artisanal vendors who value community and sustainability. The vendor fee for the Bazaar is $40, or $50 if you need us to provide you a table. We would be so happy to have here with us! For more details, and to apply for your spot, please fill out this form.
Chateau Glengarry features retirement living in picturesque Alexandria, centered between Ottawa and Montreal, close to where the action is, far enough to get away from it all. All meals are freshly prepared daily on the premises. Our home is making an important shift to purchase more local materials to produce more food for the community. We are keen on sourcing quality flavourful local products from our neighbours. Write to Quinny Yin or call 416-893-3382.